Our people understand every facet of self-adhesive label production. We produce self-adhesive labels for local and international companies in every product sector including food, wine, beverage, health food and cosmetic labels.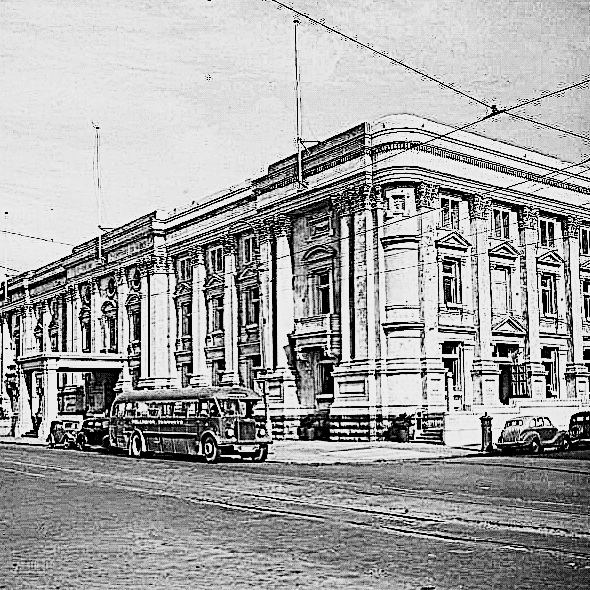 Focus
Quality Labels, (Quality Transfer & Labels NZ Ltd) are a successful kiwi owned printer and label manufacturing business. Particular emphasis is placed on product quality, service and innovation enabling us to exceed our clients expectations at a competitive price.
Innovative
Recent investment in the latest digital technology from Europe has enabled Quality Labels to specialise in high quality, full colour process digital labels. The traditional high origination cost are removed, there are no minimum order quantities and digital printed proofs can be provided at minimum cost.
With no films or plates, digital is ideal for clients requiring high quality labels over a number of product variants or where the labels require some form of variable data such as sequentially numbered bar codes or serial numbers.
"To become the preferred label supplier in New Zealand where our quality standards for printing, manufacture and delivery of self adhesive labels are recognised as the best support and service."