At Quality Labels we can meet all your label needs, from design through to printed labels. Our labels are supplied on rolls and are available in various sizes, shapes and colours. Our design studio can provide you with new creative ideas or make changes and update to your existing designs
Markets
These are some of the markets where we have produced labels for our customers.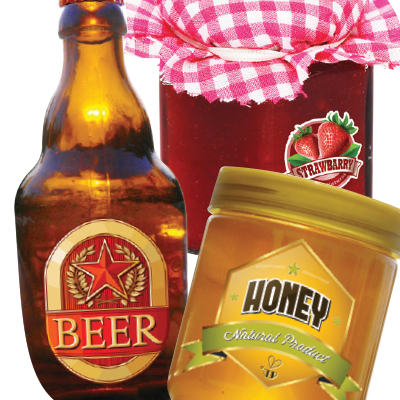 Self Adhesive Labels
Food Labels
Variable Data Labels
Cosmetic Labels
Household Labels
Pharmaceutical Labels
Bottle Labels
Chemical & Paint Labels
Barcode Labels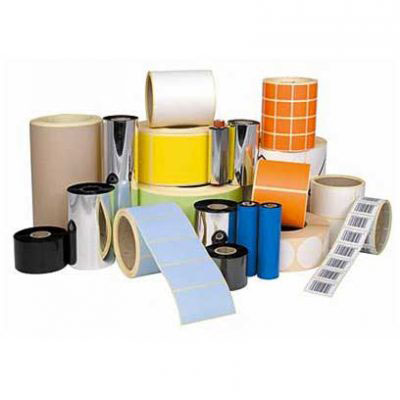 Asset Labels
Peel n Reveal Labels
Window Stickers
Plus Many More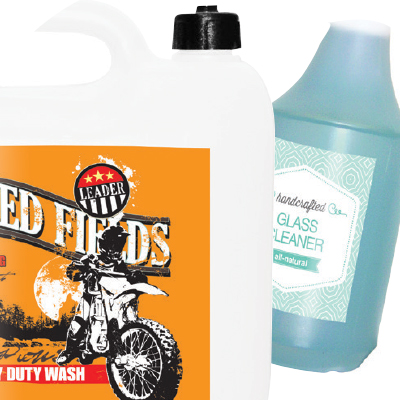 Materials
At Quality Labels we source our label
materials from the world's leading
manufacturers
Hi-gloss white paper
Specialty wine label stocks
Hi-speed thermal paper
Hi-speed thermal synthetics
Metalised paper and synthetics
Our friendly and competent in-house design team can help you to design vibrant and eye catching artwork
or assist with updates and changes on existing files.
Our new Colour Control programm is a powerful new colour management tool for label and packaging applications. This new colour management tool offers our customers repeatable and predictable colours and the best simulation of custom spot colours possible. It allows us to create a colour profi le for each label and create colour tables for specifi c colours.
Our clients have much better control over their output quality and can match the colour output with conventional jobs that have been printed previously. Print samples can be scanned and matched specifi cally to our clients colour requirements. Put simply, it is the most powerful way to recreate the exact colours you want!
Complete colour workflow management tool
Our new Colour Control does a lot more than generating spot-colour tables. It manages the printer's complete colour workfl ow allowing us to generate a new profi le for every medium we print on and for every press within our environment. It helps our printers to generate the best simulation to industry standards.